Outsourced Staffing Services
Professional Employer Organisation Services (PEO)
You may have thought about the logistical and business hurdles involved in setting up a company in Laos if you are considering starting a business or expanding yours there. However, we offer turnkey solutions that provide a more affordable, faster, and less stressful way to procure a competent and compliant workforce. Our solutions can get our clients operational and ready to compete within 48 hours.
Our full range of PEO services, also known as Employer of Record services (EOR), supports our clients in conducting successful operations in Laos, despite the unique challenges that the country presents for business leaders.
We help attract and develop talent, process payroll, administer employee benefits, and support legislative and regulatory compliance. Additionally, we assist with mitigating the cost of health insurance and benefits for companies, allowing them to offer excellent benefits to employees without overburdening their HR administration and in-house HR resources.
Under our co-employment model, your employees register with our licensed entity for tax and insurance purposes. They can work on projects as an extension of your company.
If your organization has a head-count freeze or foreign employee quota, we can help you assemble the talent necessary to achieve your goals in Laos.
Our integrated administrative and human resource services effectively manage your business's entire employee life cycle once incorporated in Laos.
Once fully incorporated in Laos, our integrated administrative human resource services efficiently manage your business's entire employee life cycle.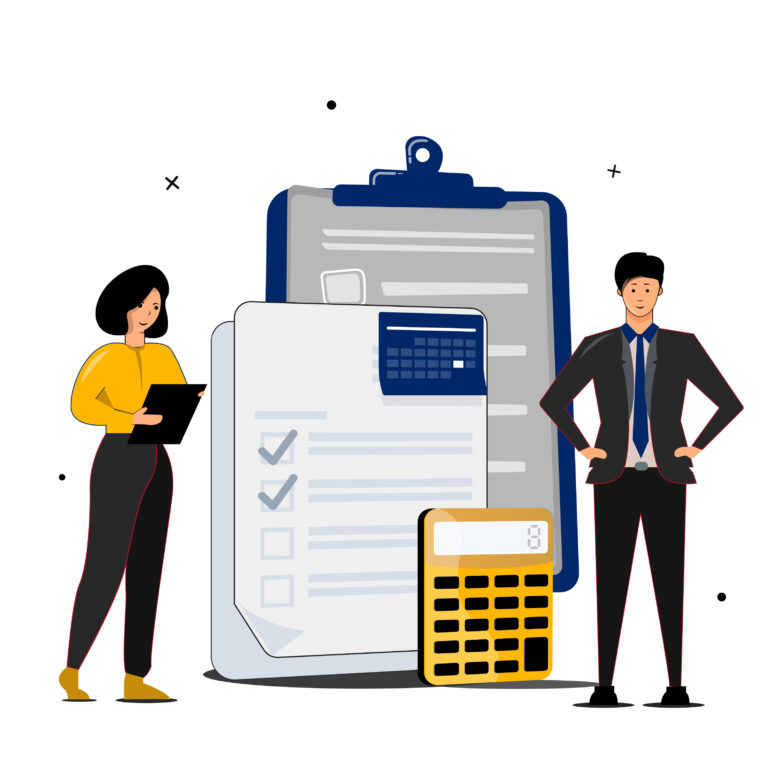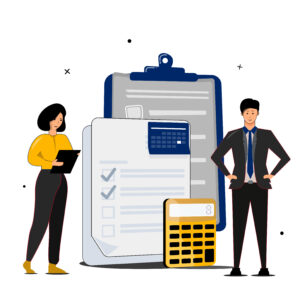 We hire, you manage. We act as the Employer of Record (EOR) for tax, compliance, and insurance purposes.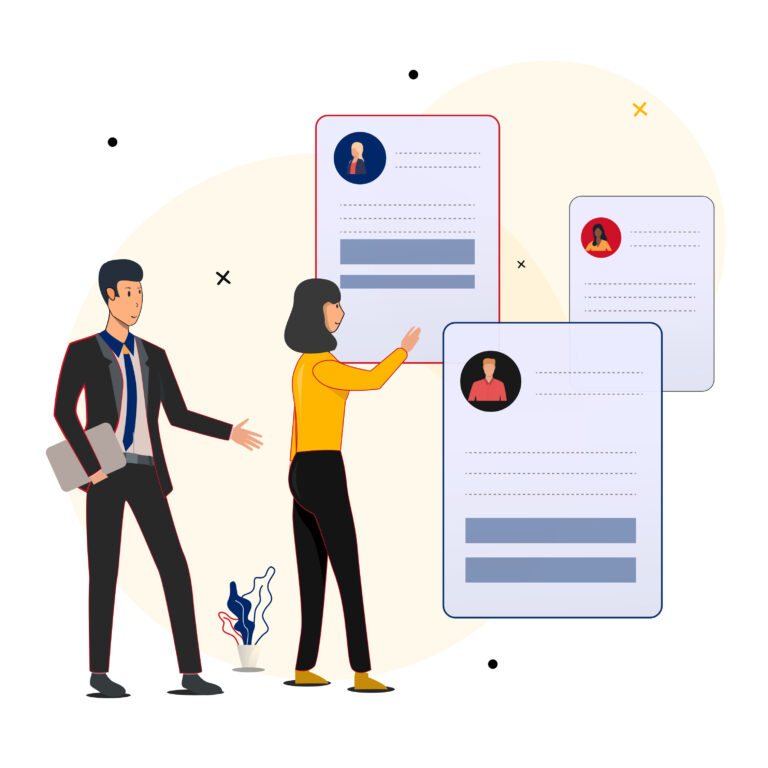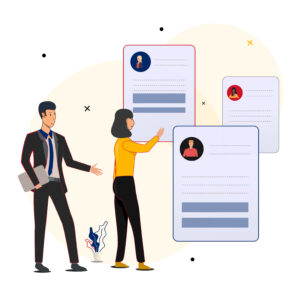 We act as your HR department and take care of complex human resource administration and regulatory compliance, leveraging our experience as a partner.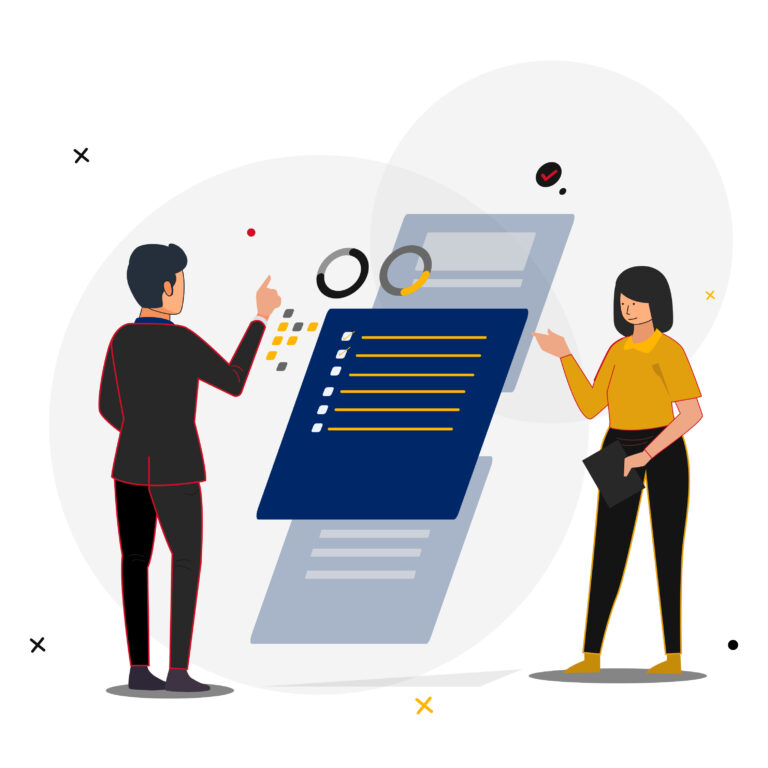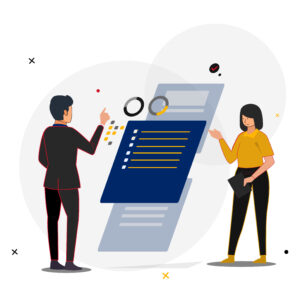 We also provide legal counsel; In the event of unexpected HR issues, such as claims, background checks, and legislative affairs, we offer assistance and solutions.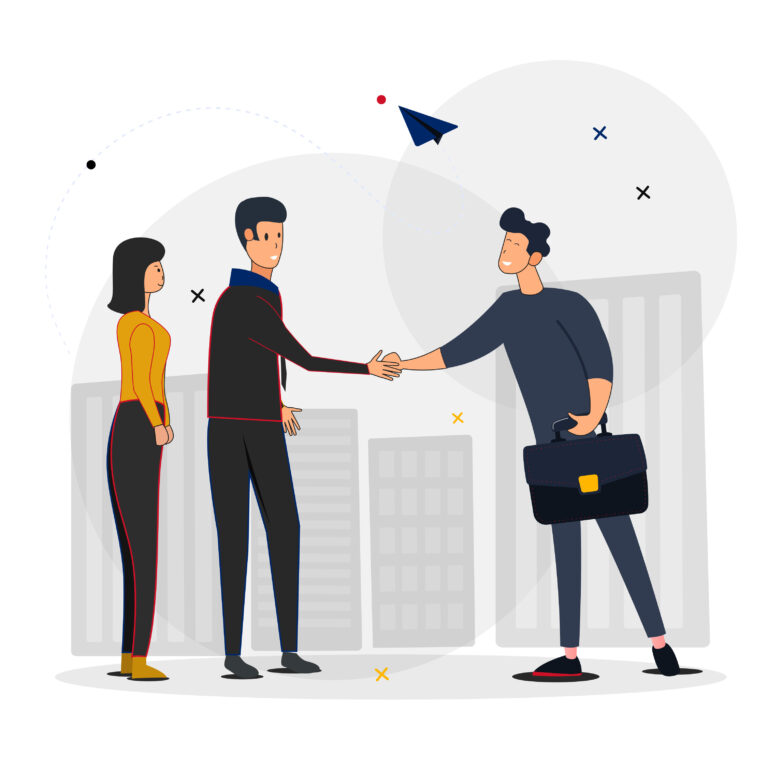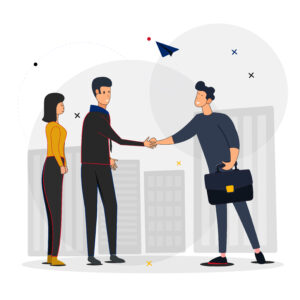 Expertise locally and globally; our services cover local and expatriate employees.